Our swimming pool surrounded by greenery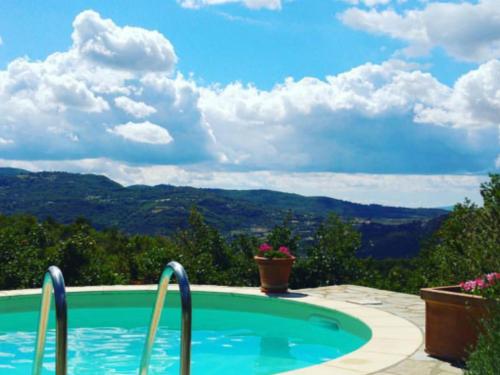 In perfect harmony with the surrounding environment there is a swimming pool set among centuries-old chestnut trees and fruit trees. Ideal place to relax after an excursion in the surroundings or to enjoy the view over the valley by reading a good book. You will be accompanied by the sounds of nature and the scent of lavenders ..
The swimming pool measures 9m. x 5 with irregular shape. The depth varies from m.1.30 to m. 1.80 in the center
Opening hours: from 10 to 20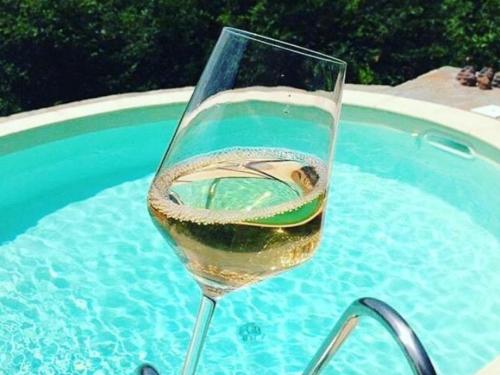 On request it will be possible to taste good local wine and some snacks !! please ask ....
Always check our special offers:
$