Welcome Brunello 2020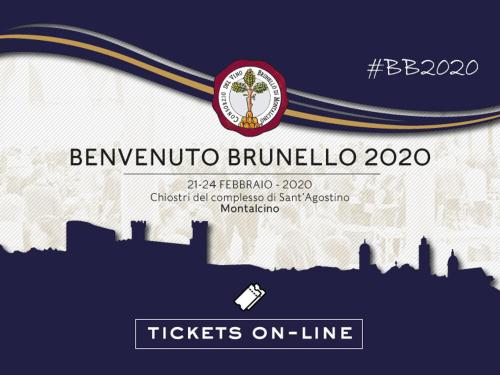 With Benvenuto Brunello, the territory of Montalcino is the center of the world for wine experts and enthusiasts from all over the world.
The knowledge of a prestigious wine such as Brunello di Montalcino starts from an experiential impact with the territory, the people, their work, their products, their stories, the land, the culture and the history.
Inside the Sant'Agostino Complex, Benvenuto Brunello begins with the presentation to the national and international press of the wines introduced on the market with the new year.
On Saturday, Sunday and Monday the presentation of the new wines on the market takes place by over 140 local companies to sector operators and wine lovers from all over the world.
A tasting program that sees the participation of thousands of people, who are offered the opportunity to appreciate the Montalcino wines directly in the territory where they are produced with passion and love for the territory.
For the occasion, special stay package welcome brunello to borgo tepolini:
2 nights with typical breakfast € 139.00
For info and reservations:
$