Special Offers and Packages Stay Exclusive Only for You !! The experience of wellness and taste in Tuscany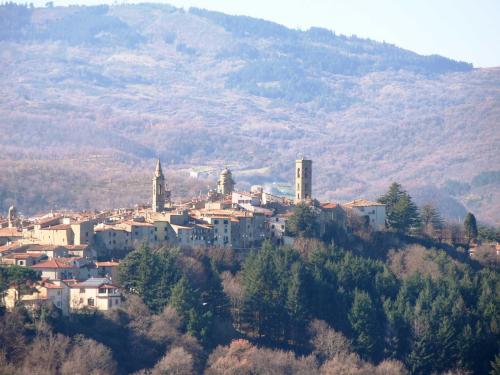 Our offers and gift certificates will allow you to escape everyday stress by offering you no broking stays to book directly with our facility. For you or your loved ones, you can choose from a variety of possibilities and book a stay to experience an absolute relaxation and well-being among the sweet Tuscan hills. A charming bed and breakfast between Val d'Orcia and Amiata. Here is a selection:
Estate in toscana - tra Val d'Orcia e Amiata - relax tra dolci vallate , piscina e specialità gastronomiche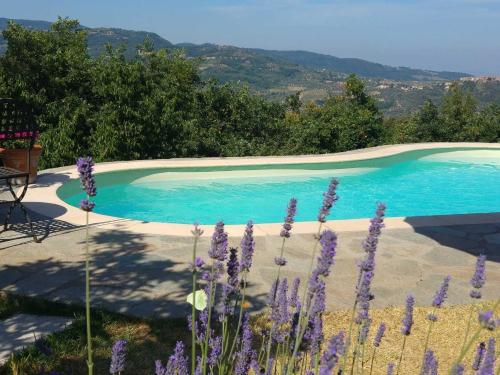 Welcome summer - ? 340.00 (4 nights for two)
For a relaxing holiday in Borgo Tepolini.
Visit the most renowned sites of the
Val d'Orcia
or walk through the shaded paths of our chestnut trees. After that, you are waiting for a relaxing bath in our pool overlooking the valley !! And why not … an aperitif at sunset with a good fresh wine …. For those who want you can request dinner in the garden based on specialties of the area.
We offer:
4 nights in double room with breakfast for two
Welcome drink for two
free WIFI
free parking
Free access to the pool with pool deck and umbrellas
*******************************************
Half board available on request .Custom packages "tailored to your needs" with minimum stays of 4 nights.
For information and buy packages:
contact # 0
O mail: info@borgotepolini.it +39 3494752477
Wellness and relaxation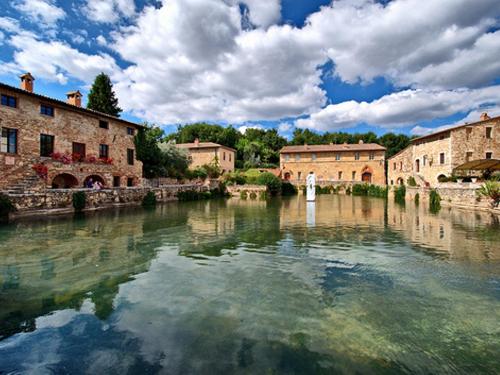 3 NEW PACKAGES FOR WELLNESS IN COLLABORATION WITH HOTEL DELLE TERME BAGNO VIGNONI

LIGHT
2 nights in Borgo Tepolini + Entrance to the Hotel delle Spa Spas * + Brunch at lunchtime
EUR 121.00 per person

ROMANTIC
2 nights in Borgo Tepolini - Entrance to the Hotel delle Spa Spas * + Jacuzzi in a private bath for two (20 min.)
EUR 132.00 per person

RELAX
2 nights in Borgo Tepolini + Entrance to the Spa of the Hotel delle Terme * + Relaxing Massage 60 min.
EUR 159.00 per person

* The entrance at the spa provides access to:
- Thermal bath and waterfalls
- Roman sauna with thermal immersion bath
- Relax area with deckchairs and relaxing herbal tea
- Wellness kit with bathrobe, slippers, cap

The Packages must be purchased and booked in advance

possibility dinner at Borgo Tepolini by reservation

For info and reservations: tel. 349 4752477
mail: info@borgotepolini.it
Relax in the green - 2 nights for two people with breakfast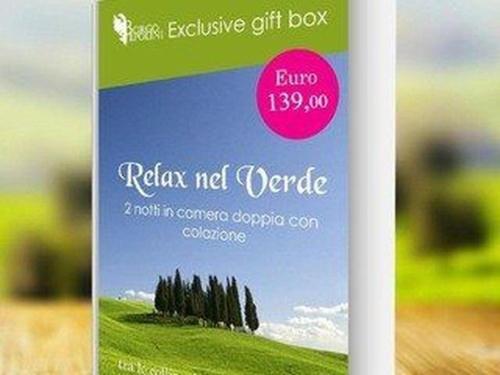 Relax in the green - euro 139.00

We offer three days of relaxation in the hills of the Val d'Orcia and the slopes of the Amiata . A gift for yourself or for your loved ones for a little escape from stress …
For the moments to remember in Tuscany !!

We offer:
2 nights in double room with breakfast
Wifi free parking free of charge
Flavors and colors of the "amiata" - 2 nights for two people with breakfast and wine tasting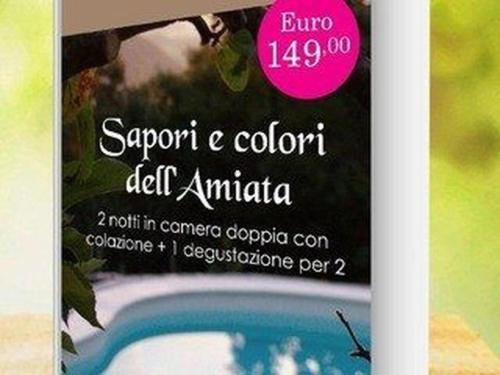 Flavors and colors - euro 149,00

Two nights for two people with breakfast and tasting of our wine … with a wonderful Tuscan sunset overlooking the valley …. !!!

We offer:
2 nights in double room with breakfast
Wine tasting for two
Free Wifi Free Parking
Tasteful stay - 2 nights for two with breakfast and typical dinner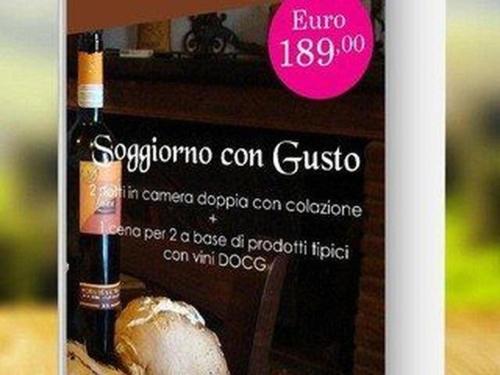 Tasteful stay - euro 189.00

Three days to share a taste of authentic gastronomic tradition Tuscany
With the company of guests and owners of "Borgo Tepolini". And of course the beauties of the Tuscan villages …

We offer:
2 nights in double room with breakfast
A typical dinner for two people
Free Wifi free parking
Relax and Wellness - 2 nights for two people with breakfast and entrance to the Terme di Bagno Vignoni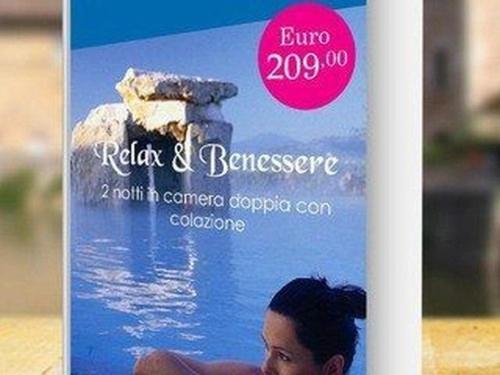 Relax and Wellness - euro 209,00

To totally relax in Borgo Tepolini and regenerate in the beneficial hot waters of the Bath Vignoni ….
An experience not to be missed!

We offer:
2 nights in double room with breakfast
An entrance for two people at the spa of Bagno Vignoni
Free Wifi Free Parking
Wellness and taste - 2 nights for two with breakfast, dinner and entrance to the baths of Bagno Vignoni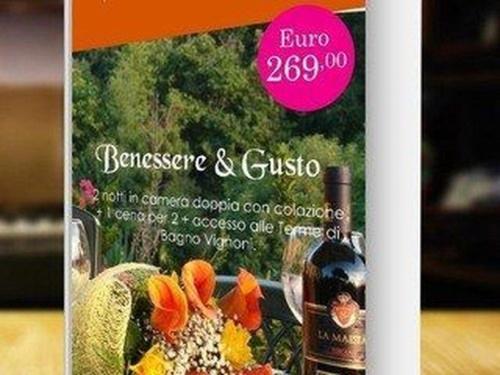 Wellness and Taste - euro 269.00

To combine the pleasure of staying in Borgo Tepolini with the relaxation of the baths of Bagno Vignoni, with its fantastic thermal waters … and in the evening a dinner to savor the taste of the Tuscan gastronomic tradition !!

We offer:
2 nights in double room with breakfast
A typical dinner for two people
An access for two people at the spa of Bagno Vignoni
Free Wifi Free Parking