Walking, biking and bike trails between Amiata and Maremma from Borgo Tepolini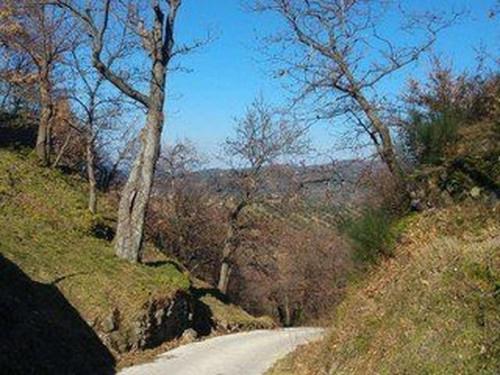 Discovering the mud is an experience that every time is renewed and just choose one of the many routes available in the area to discover the alternation of chestnuts, beech trees, untouched nature and ancient villages perched on top of the hills. A territory rich in history, nature and tradition, which is the hinged land of two lands, that of Siena and Maremma. To find out the best, do not just look at the car windows. You have to walk along trails and explore, maybe for a few miles but with the right spirit. A dense network of paths and paths, spessp in use for centuries, allows you to walk for a few minutes or for several days … walking, cycling or motorbiking.
From Borgo Tepolini there are 3 marked trekking and biking trails that cross the underlying valleys and can be easily handled without moving. We also offer guided tours of Enduro and Maxi Enduro for those who love the bike and want to explore the surroundings for two or more days. 133>
PICCOLA VALLATA - SENTIERO 21- ROTATE BORGO TEPOLINI RING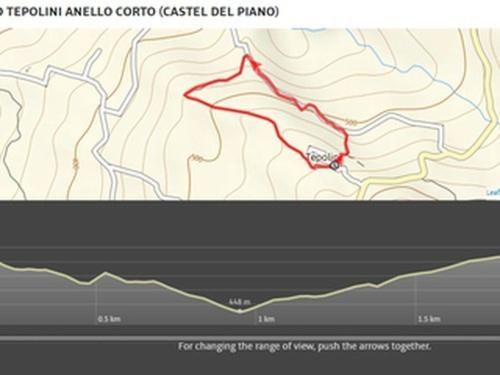 SENTIERO TREKKING

It starts from Borgo Tepolini
Difficulty - Easy
Distance 2.3 km
Duration 0:47 hours
Salita 110 mDiscesa 110 m
BIG VALLATA - CHAIR OF THE CASTLE 22 - LONG RING BORGO TEPOLINI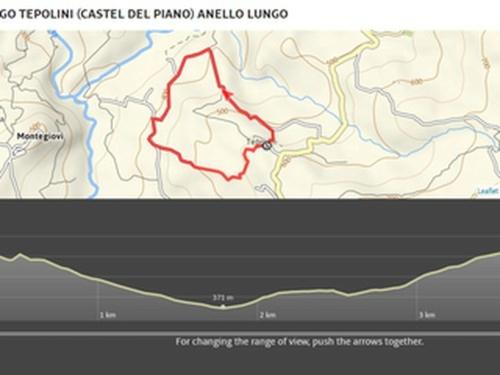 TREKKING & MOUNTAIN BIKE

Difficulty-
Distance 4.6 km
Duration 1:28 hours
Ascent 189 mDisces 188 m
LONG VALLEY - SENTIERO 20 - BORGO TEPOLINI - CASTEL OF THE FLOOR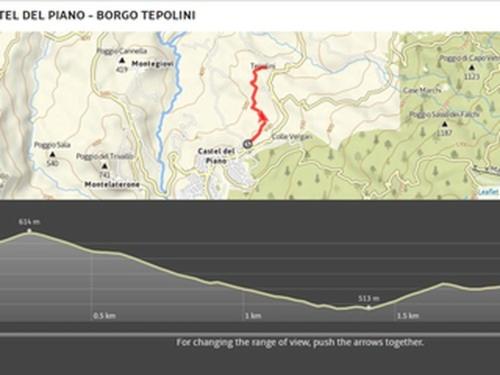 TREKKING

Difficulty
Distance 2.4 km
Duration 00:43
HrsAscent 65 m
Descent 103 m
MOTO TOUR ENDURED BORGO TEPOLINI BETWEEN VAL D'ORCIA AND AMIATA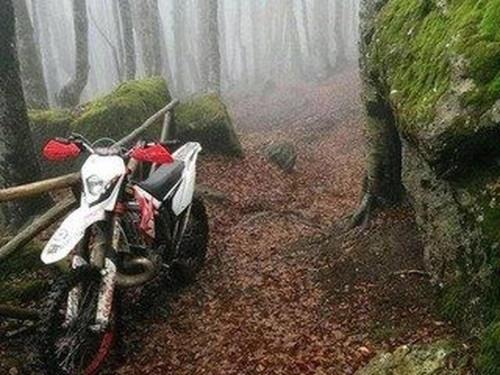 At guests' disposal, starting from Borgo Tepolini we offer beautiful tours for miles of trails, with expert guides in:
Motorbike from enduro
Maxi enduro
Trails of various types, from the white road to the mule track, from the ford of the river to climbing trails marked by the weather; You will cross environments of extreme beauty, obviously with respect for the places and people who live there.
Excursions of varying duration, from a few hours to the whole day, with stops in typical restaurants in the area.
Also available mechanical assistance, washing, motorcycle shelter.
2-3-4 Days Tour
Quote:
-50 ? / day per person for guided tour with minimum group of 4 persons
-65 ? / night for overnight stay in double room and dinner (single room with extra charge and subject to availability).
For info contact us:
contact # 0
tel. 349 4752477 - 0564 955674